Quality, value, and superior design – we strongly believe that you get what you pay for. We construct world-class products with adventure, excitement, and the outdoors in mind.
Welcome to the Republic
CHEAP DOMESTIC SHIPPING
ON ALL APPAREL
FREE EXCHANGES
APPAREL WITHIN 30 DAYS
HIGHEST QUALITY
GUARANTEED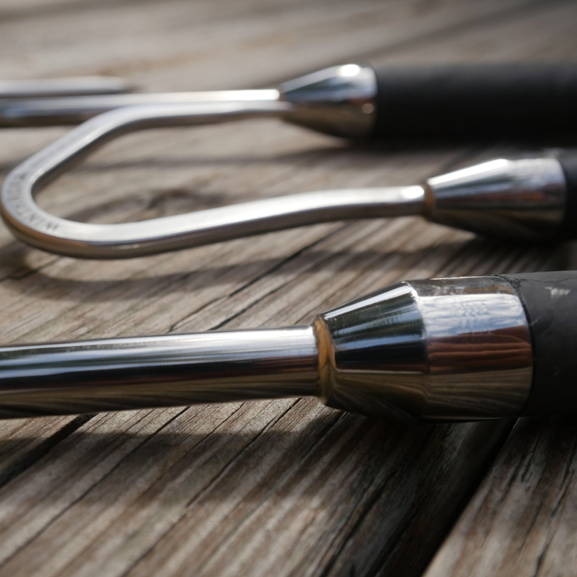 Hand crafted Spears, Gaffs, & Harpoons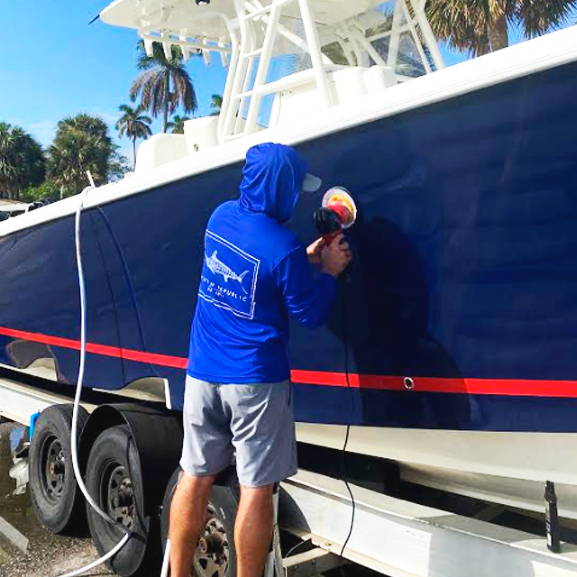 Parts and accessories to go with your gear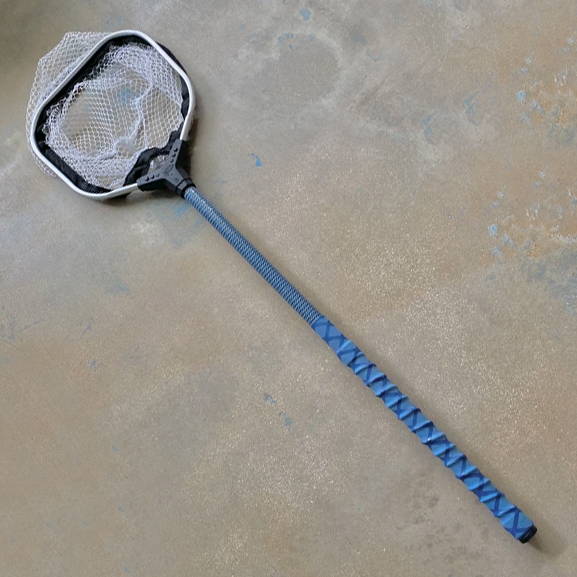 Hand crafted Dip Nets and Deck Brushes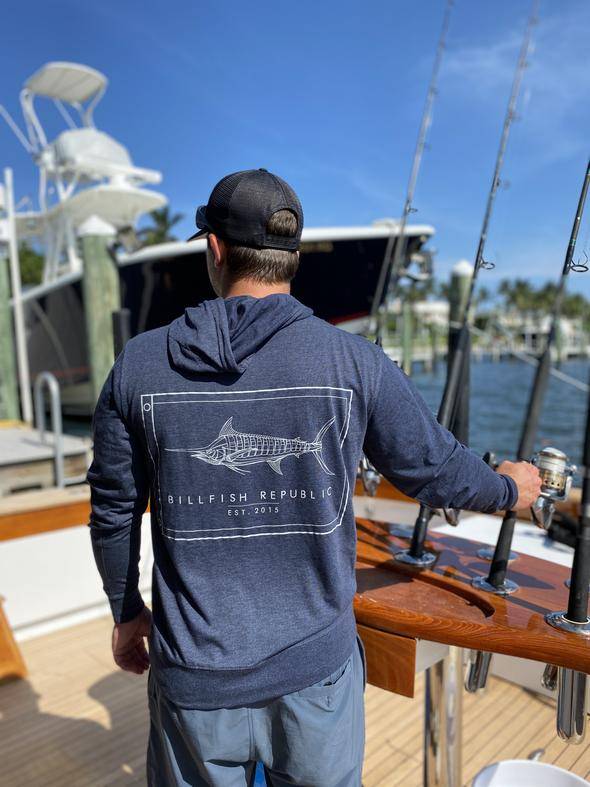 Material
The series includes both performance lightweight UPF dry fit as well as casual light weight materials.
Design
The minimalistic design allows for everyday wear.
Quality
We guarantee our quality to be the best in the industry. We spend weeks testing to make sure everything is performance ready,
The flag series was our first signature apparel collection designed with both the avid outdoors man and weekend go getter in mind. The simplistic design allows the top to be worn with either performance shorts or a pair of jeans. And remember, we only use the highest quality material to make sure what you have on reflects not only your personal brand, but our brand as we strive for excellence.